REWARD YOUR SCHOOL, WHILE REWARDING YOURSELF
With Cart to Class Lowes Foods will give up to a quarter of a million dollars to local schools this year. To participate, enroll up to 3 local schools on your Fresh Rewards card, then each school will be rewarded based on the amount of Lowes Foods Private Label items you purchase.
Eligible Cart To Class items: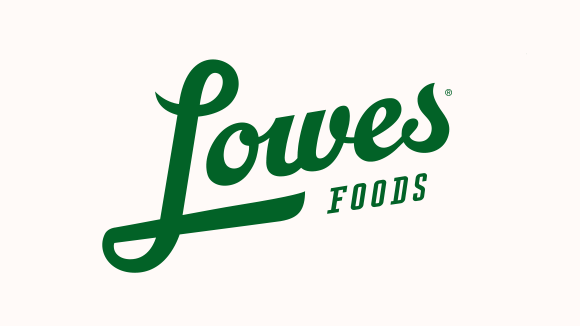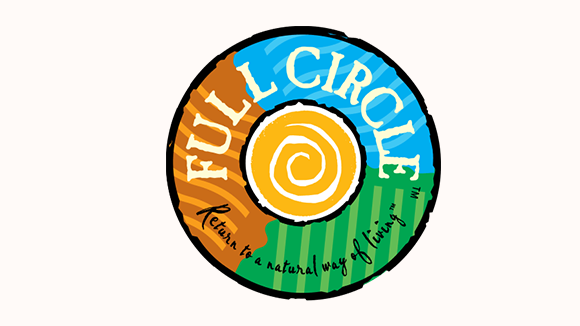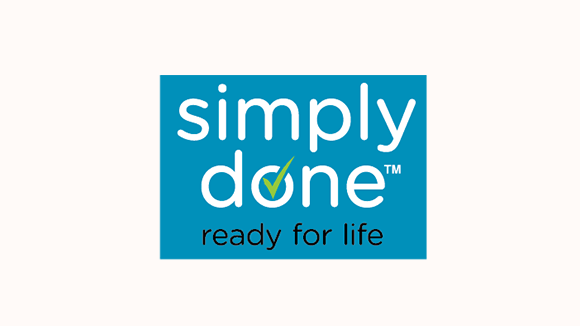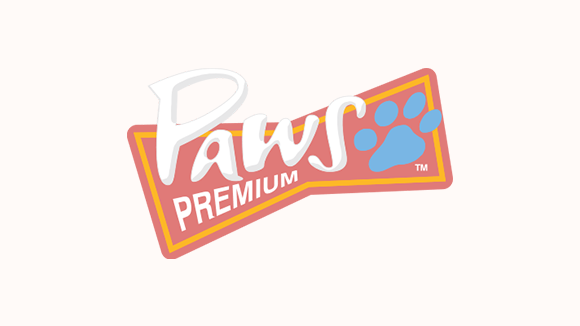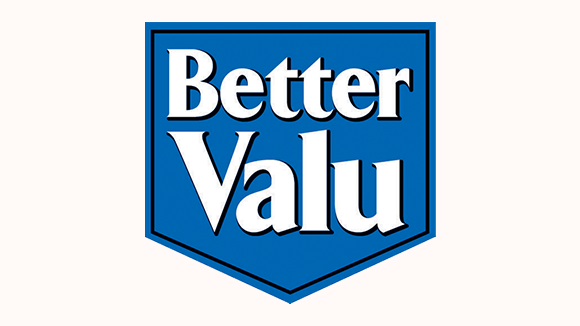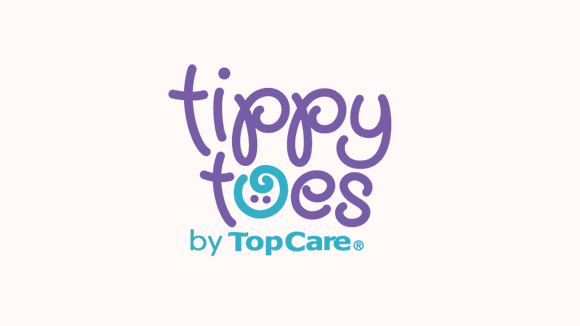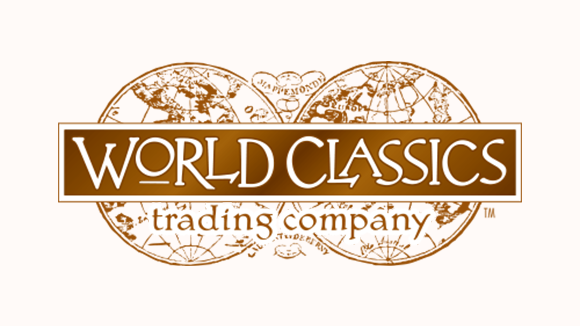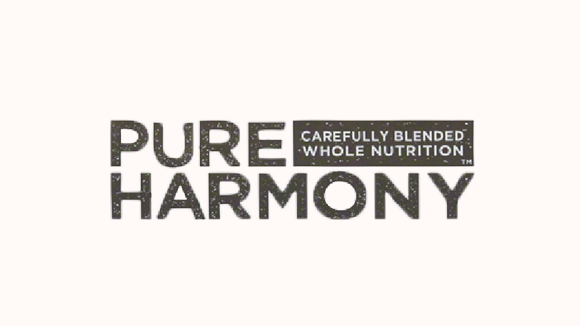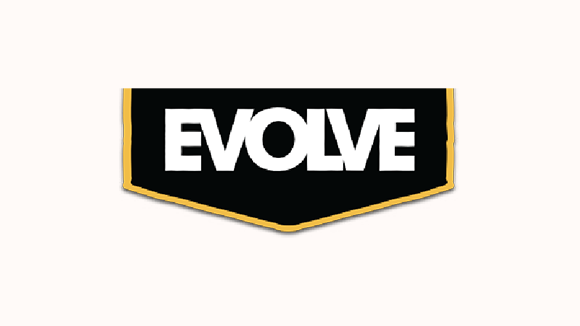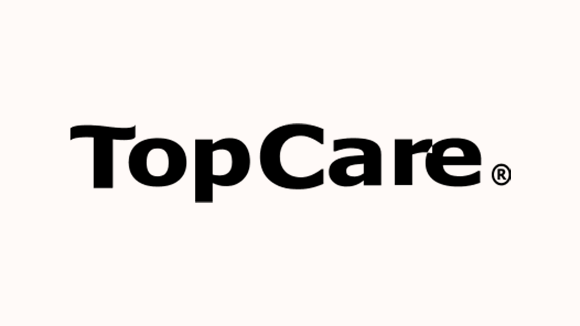 Link your school to your card.
School administrators, see if your school is pre-enrolled or access your account.
RAISE MONEY FOR YOUR SCHOOL BY SELLING SAVINGS
With Club Cash, you get a 6% discount on Lowes Foods gift card purchases over $500. Your school, club, civic group, church or athletic team can then sell the gift cards at face value and keep the difference. There's no limit on how much you can buy, so it's a great way to raise money for your favorite cause. Order now.
Getting started with Club Cash:
Submit 501-c3 or Tax ID along with the application
5-7 days processing for new accounts
Payment is due upon receipt of gift cards.
Gift card orders processed and shipped out same day (Mon-Fri) via USPS at no charge. Other shipping options are available for an additional charge.
Gift cards are shipped non-activated for your safety.
Call before 4 pm Mon-Fri when you receive the gift cards and we will activate same-day.
Available in $10, $25, $50, $100 denominations
After 18 consecutive months of non-use a service fee of $2.00 per month will be deducted from the balance until a zero balance is reached.
TEACH CHILDREN THAT HEALTH CAN BE DELICIOUS
With From the Field Trips, kids will take a field trip to their local Lowes Foods. There, they will explore the importance of health and wellness. They will learn about MyPlate, the benefits of buying local and embracing moderation. And they will have a great time doing it! The curriculum changes with each school year and is available for ages Pre-K through 6th grade. Sign-Up (stores are listed by name in tabs at the top of this website).
Fun, free Field Trips:
Recognize and identify the principles of MyPlate
Explain the benefits of buying local
Engage students through sampling and give them the opportunity to try new healthy foods
Encourage exercise and a healthy lifestyle
Available for Pre-K through 6th grade
Good for any groups — boy/girl scouts, preschools
Bus funding available from Kellogg's
Curriculum changes with each school year