What is lowes foods to go?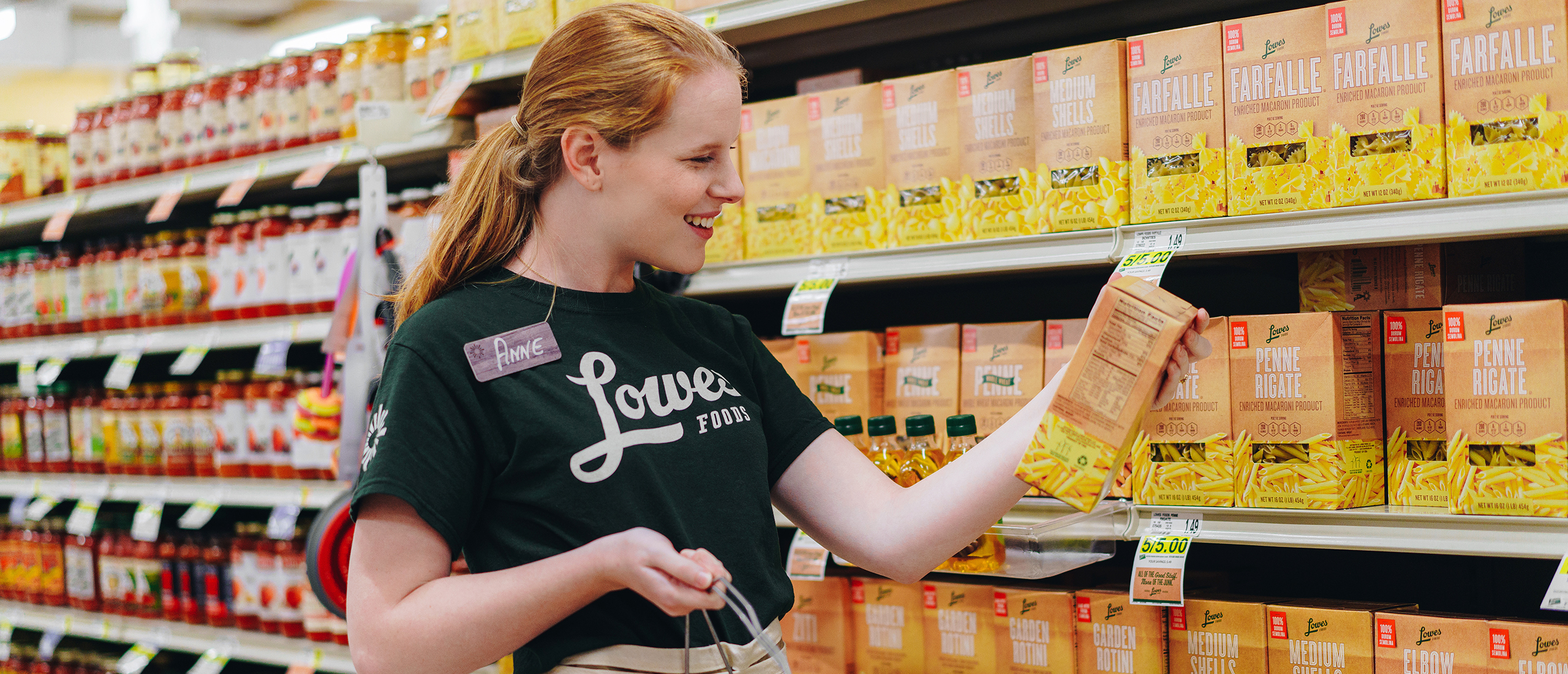 Our Personal Shoppers take great pride in selecting your groceries - they're picky about produce and meticulous about meats!
IT'S AS EASY AS:
1. ORDER
Simply shop online, select a pickup time and place your order.
2. PICK UP
Drive to the curbside Lowes Foods To Go pickup lane at the store and an attendant will load your groceries in the car. (Delivery is also available for an additional fee.)
3. DONE!
With all the time you've saved, go enjoy the day! When it's time to shop again, the Quick Reorder feature remembers your purchase history.
Not convinced? Try Lowes Foods To Go for FREE using the promo code FREESHOP at checkout.